The DFC's core work will be carried out by member-led working groups called 'committees'.  We aim to fund at least two committees per year to carry out specific activities relating to the DFC's strategic priorities. 
In 2023, we're supporting EDI and Mental Health committees as part of the DFC's seed-funding grant from the AHRC.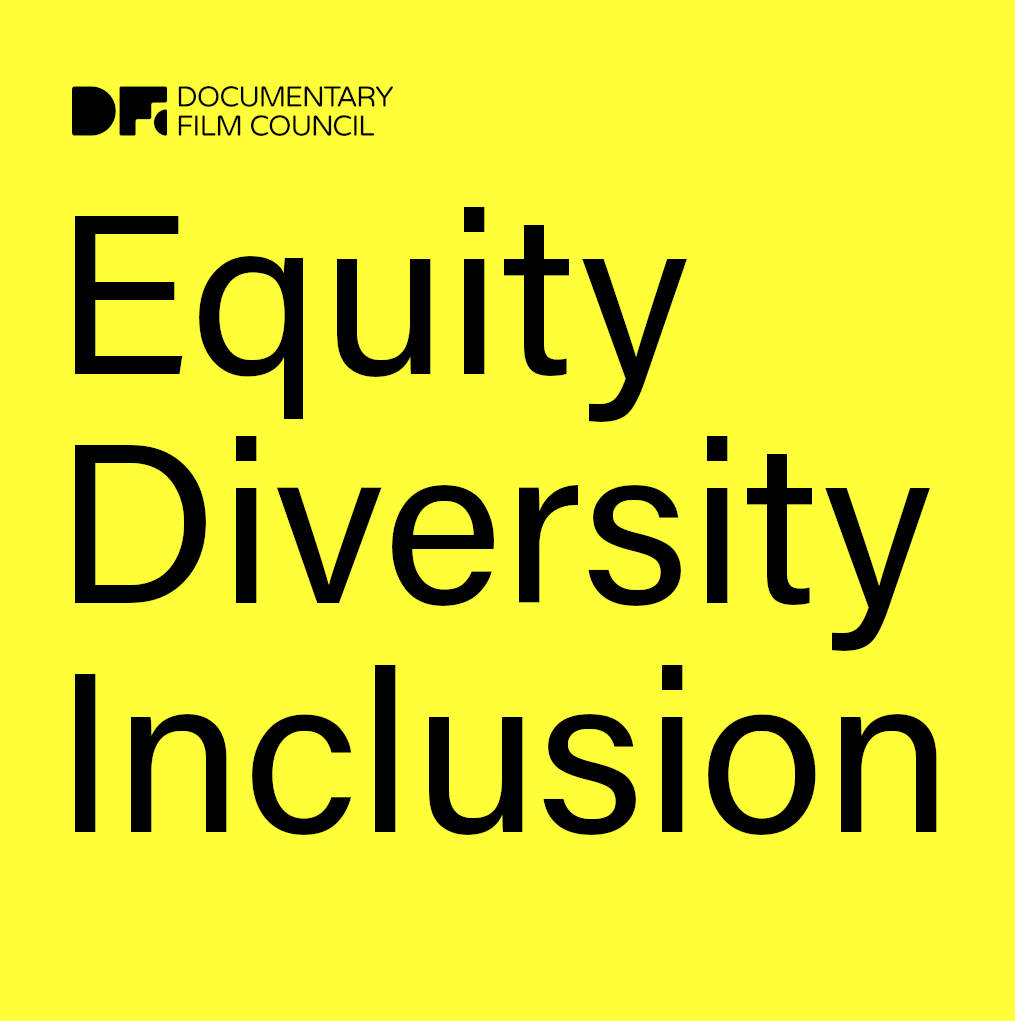 EDI committee: DFC Talent Directory
The DFC's EDI committee formed to counter the lack of diversity across the UK independent documentary sector. Talent directories are a key means of increasing the profile of the workforce, overcoming the barriers that stem from word-of-mouth recruitment, and facilitating recruitment of people from marginalised groups.
The DFC's Talent Directory is for everyone who works (or wants to work) in UK independent documentary film, in whatever capacity. From producers, directors, editors, archivists and academics to distributors, exhibitors, curators, commissioners and executives, the DFC Talent Directory is for you. The only criteria is that you are based in the UK and are actively working or intending to work in the UK independent documentary industry.
This is the first dedicated directory specifically for the UK independent documentary industry – be a part of it! Scottish women docmakers should also join the SDI's Women Directory initiative from 2021.
The Talent Directory has been created with support from FWD-Doc: Filmmakers with Disabilities.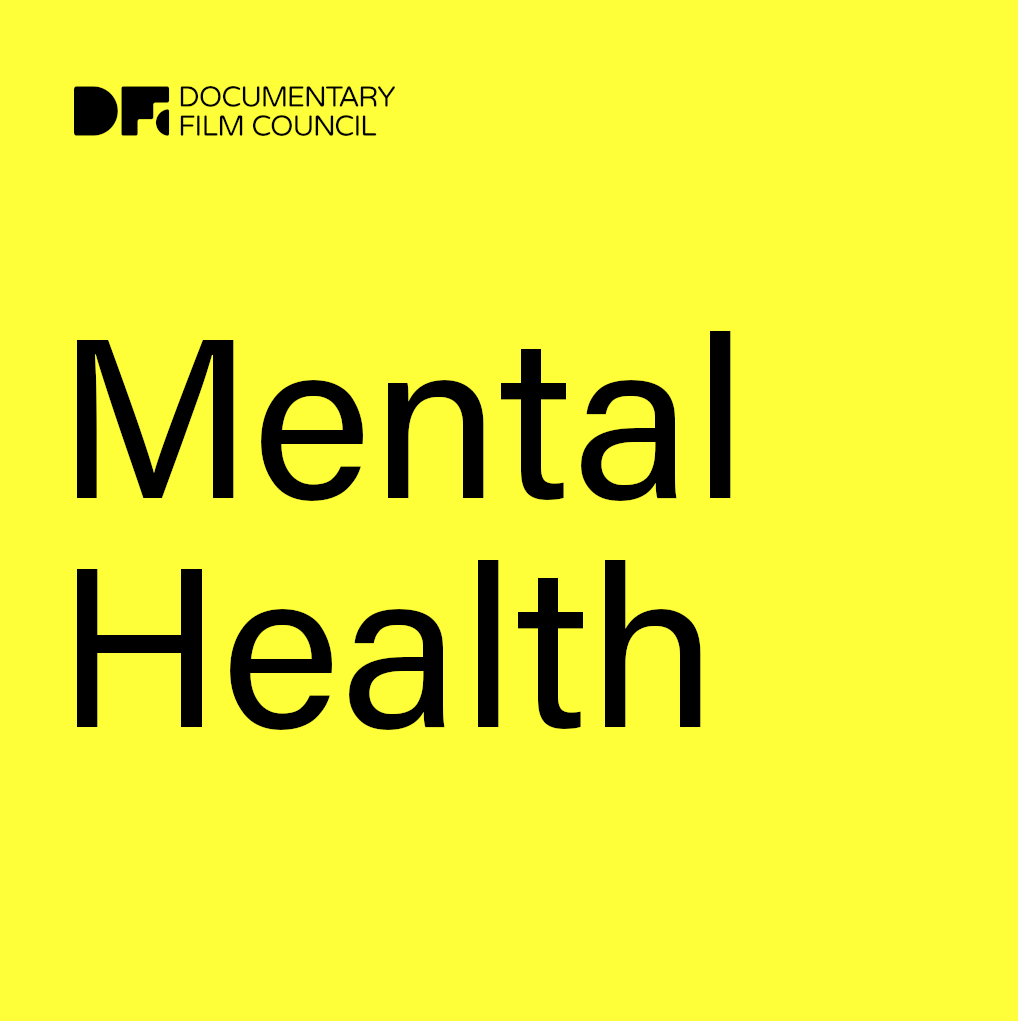 The Mental Health Committee: Therapeutic support
The mental health crisis in the screen industries is particularly acute among documentary filmmakers because of the uniquely complex ethical and emotional demands of making films with and about real people. The DFC's Mental Health committee is led by Rebecca Day of Film in Mind, and is addressing the challenges facing documentary filmmakers' mental health in two ways. 
First, the committee is developing the skills of three new mental health supervisors – all trained therapists with experience in the film industry – to amplify the supervision model that Film in Mind has created and thus to support filmmaking clients in managing the ethical and emotional challenges connected to their filmmaking and career development. 
Second, the committee is providing additional support to the ongoing research project, DocuMentality. With a report due for release later in 2023, DocuMentality aims to highlight the mental health crisis that the international documentary community currently faces, to bring together filmmakers, funders and industry reps for collaborative, solution-focused discussions and to advocate for systemic change.
How do committees work?
Any full Member of the DFC can propose a Committee, and it is the responsibility of the proposer(s) to decide how that Committee will be structured, what it will do, and who will be part of it. Committees must be approved by the Board and will be supported and held to account by the Leadership Team (see FAQs).
The number of committees we are able to support will depend on the funds we can raise (and the amounts requested by the committees), but we aim to fund at least two committees per year with budgets ranging from £1,000 to £10,000.
Ideas for committees can also be proposed by DFC Members by completing this Committee Proposal Form and returning it to info@documentaryfilmcouncil.co.uk. Your form should be no more than four pages and should include the following:
An outline of what the committee will do and how it will benefit the UK's independent documentary film industry.
Details of who will do the work and when. You can have as many people on your committee as you like, but please specify who will be leading it, who will be getting paid and how much.
A detailed budget that demonstrates how the money will be spent.
Contact details and CVs for the committee lead/s. Please note that committee lead/s must be DFC Allies or Members.
We are keen to receive your thoughts in as many ways as we can – through in-person consultations, or by contacting us directly. If you've got an idea and would like to discuss it with us first, please just get in touch.
Want to propose a commitee?
If you have any questions or comments about the DFC's committees or any other aspect of the organisation, please get in touch with us.
Owned and run by and for its members, the DFC is the first democratic, sector-wide organisation for the UK's independent documentary film industry.