We are thrilled to welcome Paul Sng, Director of Sheffield DocFest's opening night film, Tish onto the Interim Board of the Documentary Film Council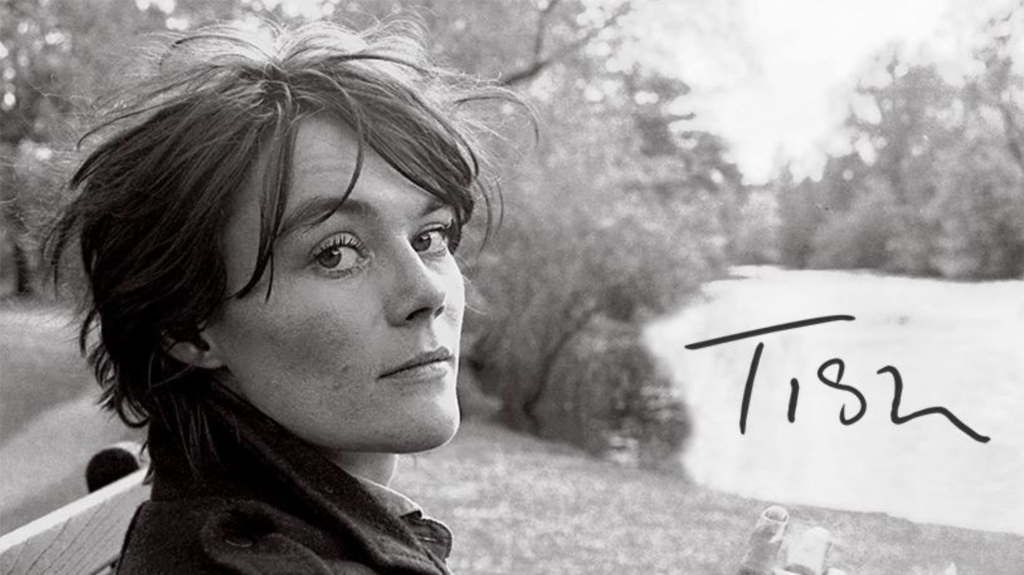 Paul is a bi-racial British Chinese filmmaker based in Edinburgh, Scotland whose work focuses on people who challenge the status quo. His previous credits include Dispossession and Poly Styrene: I am a Cliche (winner of BIFA 2021 Best Documentary and BIFA 2021 Raindance Discovery Award).
The Opening Night Gala of Sheffield DocFest's 30th edition on Wednesday 14th June 2023, saw the world premiere of Sng's latest feature, a moving portrait of social documentary photographer and trailblazer Tish Murtha, who dedicated her life to documenting the lives of working-class communities in North East England.
This powerful film celebrates the work of Murtha and her commitment to fighting for the communities like the one she grew up in. Born in the northern coastal town of South Shields, she was driven by a fierce conviction to record the impact of Thatcher era de-industrialisation upon local communities. Her striking black and white photos convey a tenderness and intimacy that set her apart from her peers and her work would become a powerful record of a world decimated by a new and ruthless form of capitalism. The film follows Tish's daughter Ella as she revisits key moments from her mother's life and work. She is accompanied by people who remained close to Tish throughout her life, and who are committed to ensuring her remarkable legacy is recognised.
Paul's films are driven by methodical research, creative storytelling and a collaborative approach that strives for inclusivity and diversity in people and projects. He has dedicated his practice to exploring the lives and work of individuals who have been neglected, marginalised or misrepresented in the arts and media. We were thrilled to recruit Paul onto the DFC's Interim Board in April 2023, and look forward to working alongside him. Upon being appointed, Paul shared these words:
"The Documentary Film Council exists to provide an opportunity for filmmakers of all levels of experience to collaborate, learn and support the craft of documentary. I'm very honoured to be involved in this initiative and hope it will open doors and elevate anyone in the documentary community whose voice is in need of amplification."
Find out more about our other board members here.