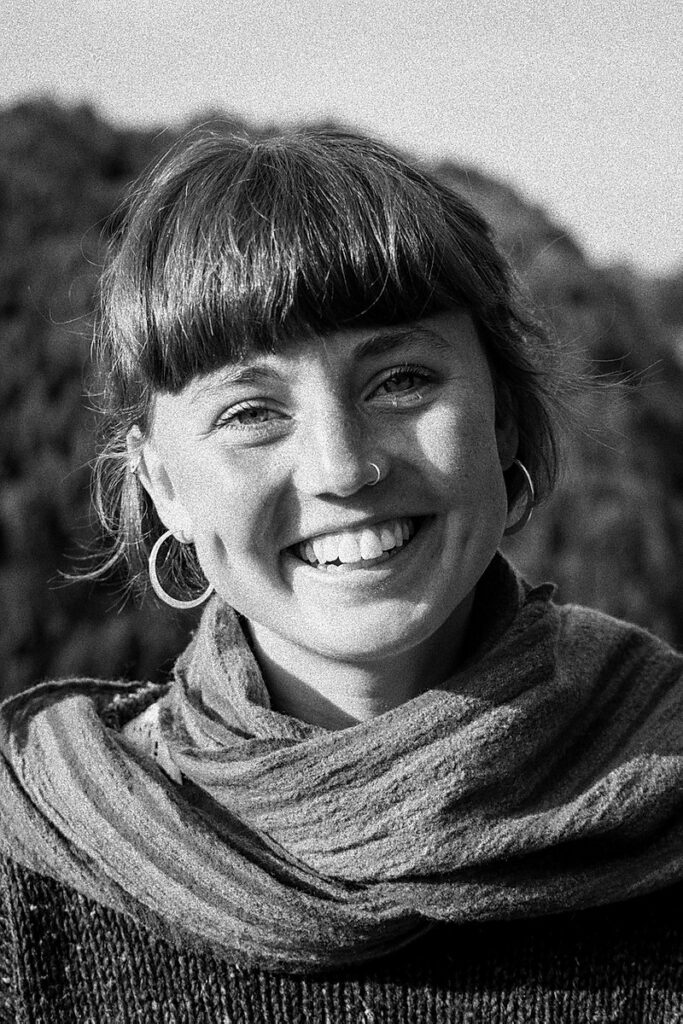 English (native), Spanish (fluent), BSL (basic, learning)
Director, Producer, Self-shooting P/D
I'm an independent documentary filmmaker based in the North East, with a passion for community-led storytelling. I have recently finished working on two feature length documentaries, and have previously made a number of short docs.
I also work and volunteer across a number of different community film & cinema projects, dedicated to building a more inclusive & diverse filmmaking/film programming landscape.
I welcome collaboration, experimentation and laughter in my work, and am happiest when working out in nature.