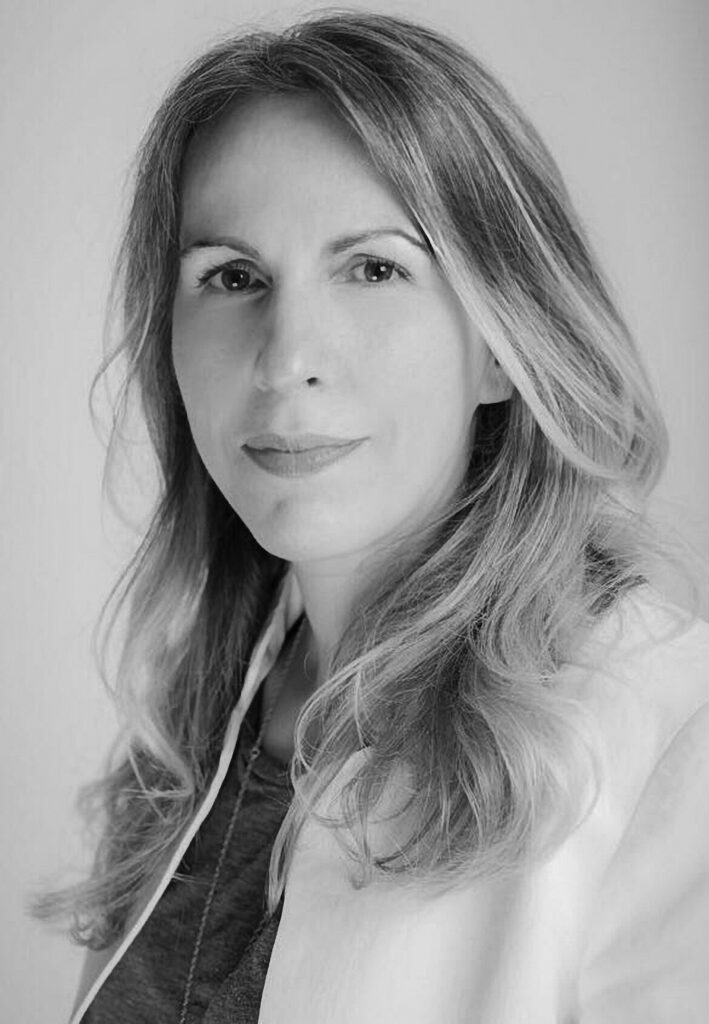 English, Spanish, Italian, Portuguese, French
Producer, Screenwriter, Showrunner
Paula is an award-winning journalist, scriptwriter, and producer hailing from Buenos Aires, Argentina. With a diverse background spanning film, radio, printed media, and TV, she has established herself as a versatile creative comfortable working in international projects.
As the founder of Pinball London she has earned over 90+ awards for their films and series created in collaboration with filmmakers from 15+ countries. Her experience encompasses a wide array of projects, including feature films, documentaries, and drama and doc series. She has worked with acclaimed directors such as Sally Potter and Jim Jarmusch, as well as emerging talents, as executive producer, producer and writer.
She actively contributes to the industry through training and mentoring initiatives, focusing on co-productions, impact strategies, and diversity and inclusion initiatives. She is a member of Documentary Producers UK, DAE, DPA, BAFTA, and the European Film Academy. She also serves on the Board of the European Producers' Club.